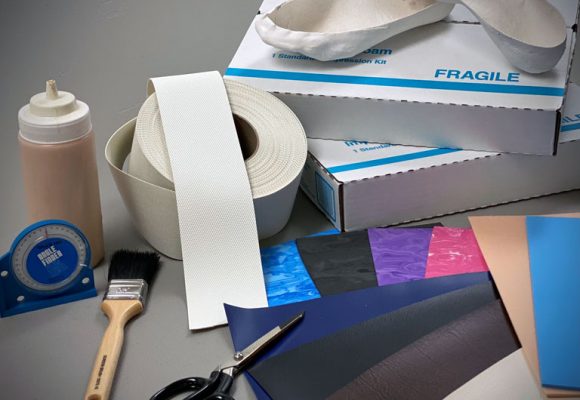 Custom Orthotics in Kent, OH
DPM Orthotics Inc. fabricates custom orthotics and provides foot orthotic refurbishment. We manufacture custom orthotics for people of all ages. We work with all doctors and physical therapists, and all we need is a negative casting of the patient's foot to start the process.
We're committed to producing the best possible product to reduce pain and increase mobility, helping people live a better life.
Custom Foot Orthotics
Our team takes the mold you've provided to create a perfectly matching orthotic for your patient's feet. We take the time to craft an orthotic that's meant to fit the unique contours of the patient's foot.
Doctors and physical therapists simply create the negative plaster or foam cast and send it to our lab.  After the orthotic is created, we apply a durable material to the structure to ensure optimal patient comfort.
Foot Orthotic Refurbishment
We offer foot orthotic refurbishment, completed by experienced technicians who take your patients' needs into consideration and perform the refurbishing process accordingly. Our process can include removing old material, preparing the old shell for new material, replacement of the heel pads, or a combination of these steps. We refurbish custom orthotics to like-new condition, decreasing foot pain and improving mobility.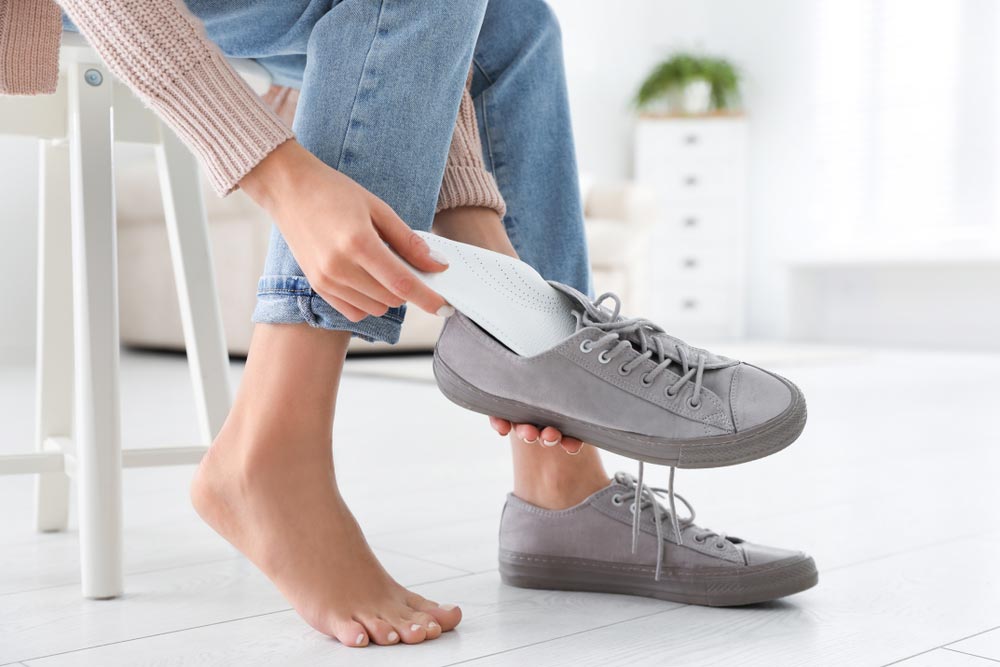 Orthotic Manufacturing and Refurbishment
Podiatrists, physical therapists and orthopedists throughout the United States rely on us to create and renew custom orthotics and AFOs that directly support a patient's mobility and quality of life.
Contact us today at 330-673-0334 to learn more about our services.